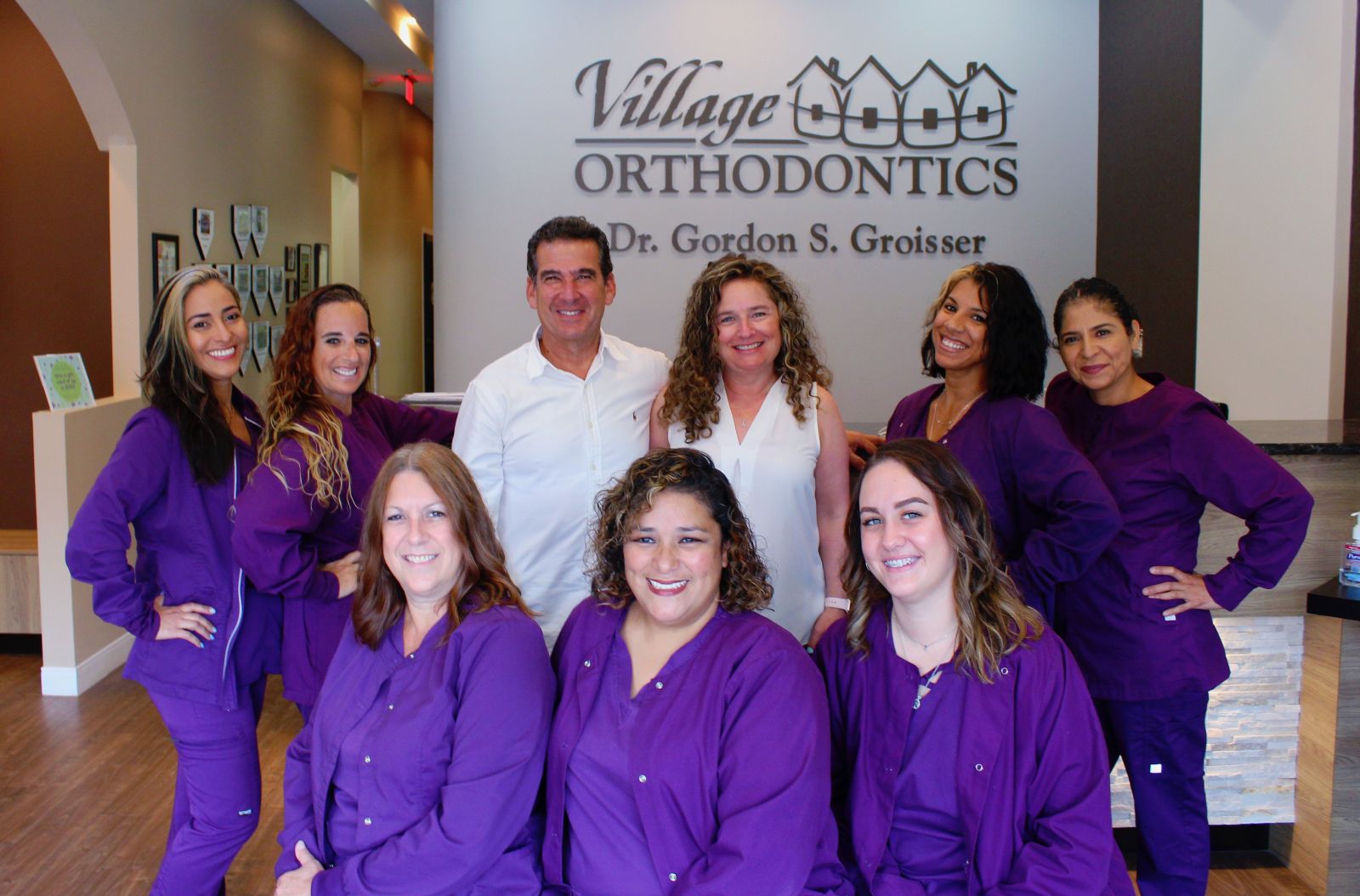 We recognize that all of our patients are unique and deserve to receive orthodontic care that reflects their individual needs. Our experienced and talented team is committed to working with you and your family to create a comfortable, stress-free, and rewarding orthodontic experience every time you visit our practice.
We are pleased to welcome you and your family, and we look forward to working with you.
---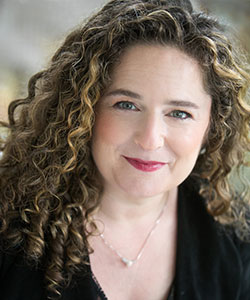 Patricia
Office Manager
I have worked alongside Dr. G in every aspect of developing Village Orthodontics since its beginning in 2003. I typically work behind the scenes to assure the business aspects of the office are running smoothly. I hold both Bachelor's and Master's degrees in Nursing from Columbia University and am a Certified Pediatric Nurse Practitioner. I also have a BFA in Musical Theatre from Ithaca College and am an accomplished opera singer.
When not working in the office or performing in local theatre, I enjoy spending time with my family—Dr. G and our three daughters.
---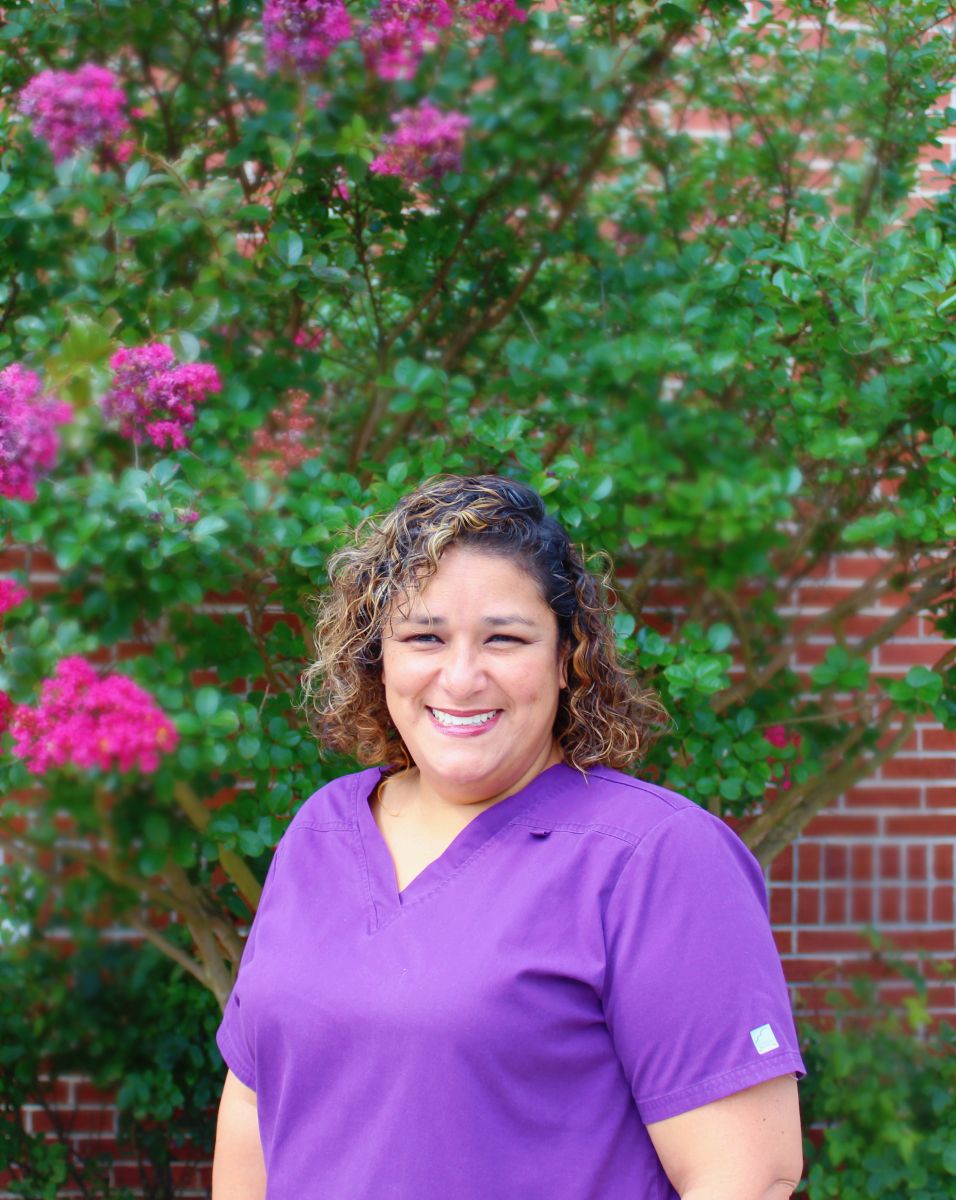 Sylvia
Financial Coordinator
I am happy to help patients and parents understand their insurance and make sure they're able to maximize their benefits. Insurance is a foreign language to many people and I'm able to make it understandable. In addition to insurance filings and follow up, I handle contracts, educate patients about orthodontic treatment, and answer their questions about the process. I've worked at Village Orthodontics since 2000 and love being part of this remarkable professional family!
Outside of work I enjoy time with my husband, son, and daughter.
---
Natalie
New Patient Coordinator
I enjoy talking with and getting to know patients and their families. I like learning what's new in their lives, about their latest adventures, and love when they come in excited to show us how their smile is changing! Working at the front desk, I work with patients and parents to schedule visits at times that fit with their busy lives. After starting in the dental field in 1999, I became part of the Village Orthodontics family in 2015 and love how welcoming and friendly our team is!
I'm married with three kids and my granddaughter; the apple of my eye. We are huge animal lovers and have six dogs. My family enjoys the outdoors and our house out in Brunswick, MD.
---
Donna
Orthodontic Technician
I like getting to know each patient during treatment and seeing how they change as they see their appearance change. Everyone becomes happier and more confident and they finish with a beautiful smile they love! I assist Dr. Groisser with patient care, offer encouragement and education to patients, and handle lab work, including fabricating retainers. I've been part of Village Orthodontics since 2003, bringing with me many years of experience. We have a great team and a doctor who really cares about our patients' comfort and wellbeing.
When not in the office I enjoy spending time with my husband and family.
---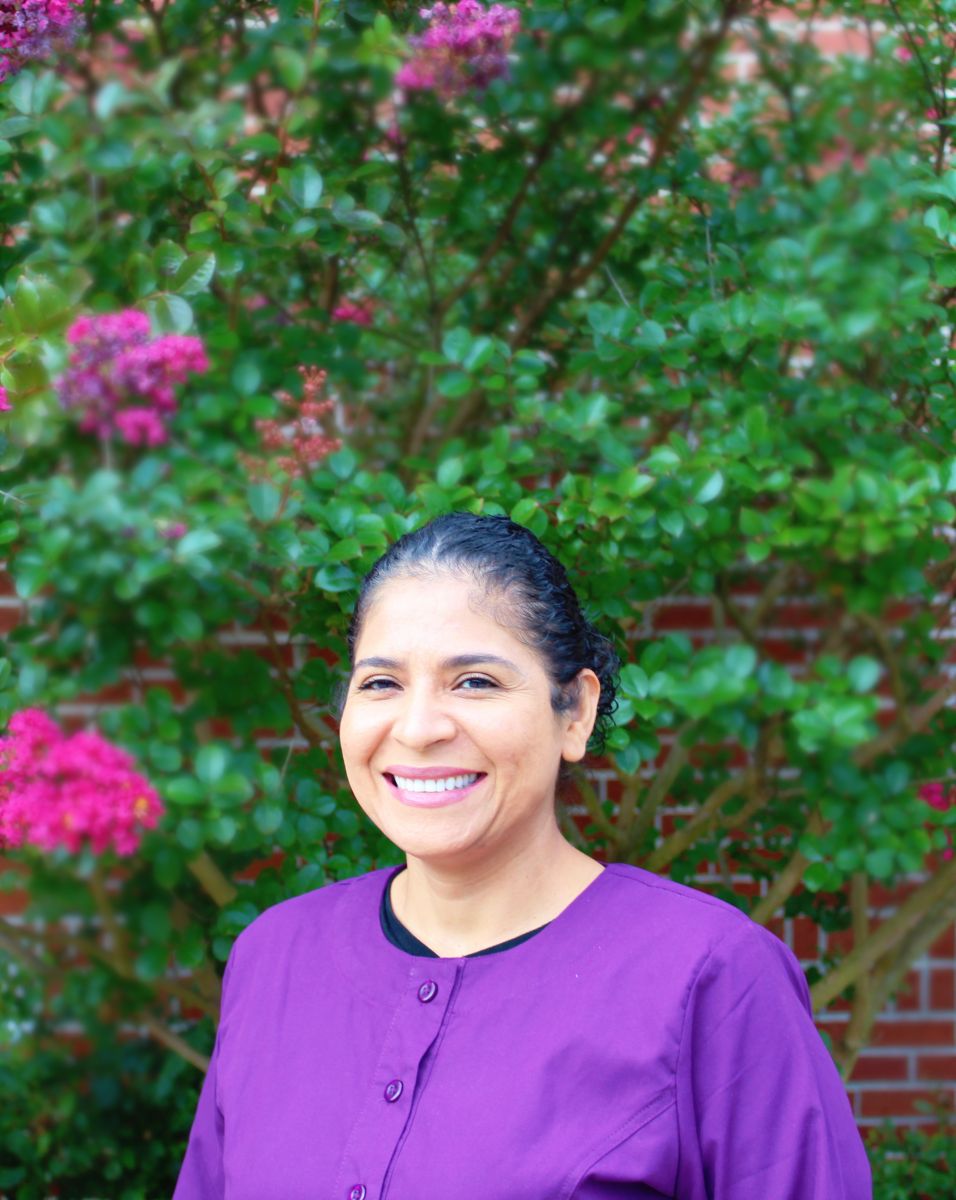 Estela
Orthodontic Technician
I enjoy working closely with our patients to achieve their most beautifully healthy smiles. It's fascinating to watch a person's transformation and get to know them during treatment. I'm so happy when they finish and love their smile! I provide chairside assistance to Dr. Groisser during different procedures and educate and support our patients at the same time. I've been at Village Orthodontics since 2006 and started working in the field in 1998. I love being part of creating amazing smiles!
My time off is spent with my wonderful sons.
---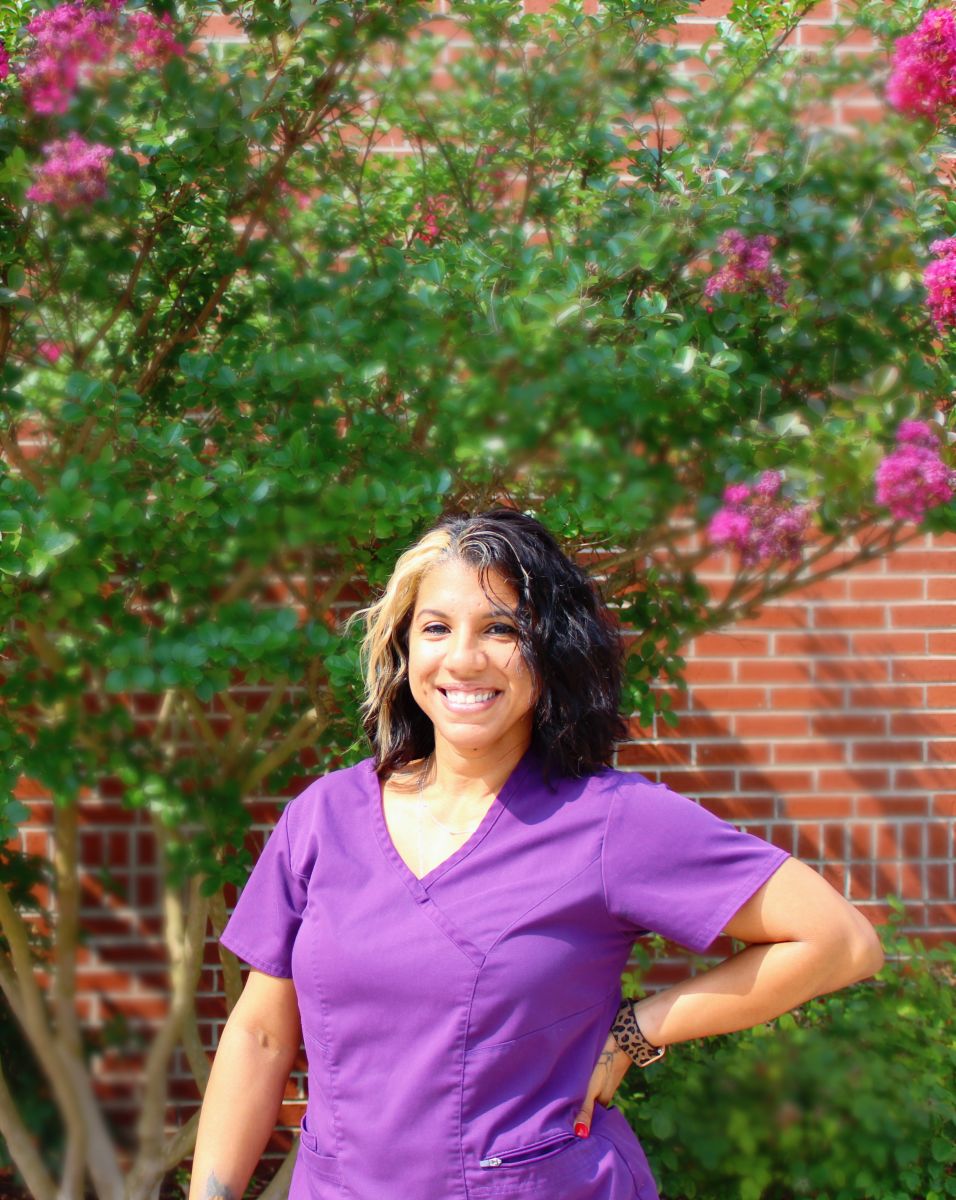 Yara
Orthodontic Technician
My name is pronounced like 'Ja-da' but you can also call me Yaya. I have been practicing in orthodontics since 2001. I love knowing that I can assist in providing patients with the best care and attention possible, making their experience a smooth and unforgettable one.
I have a 20-year-old son and an 11-year-old daughter who is my mini me! I love to go kickboxing or out for an evening of dancing. I enjoy spending time traveling and trying new and delicious foods.
---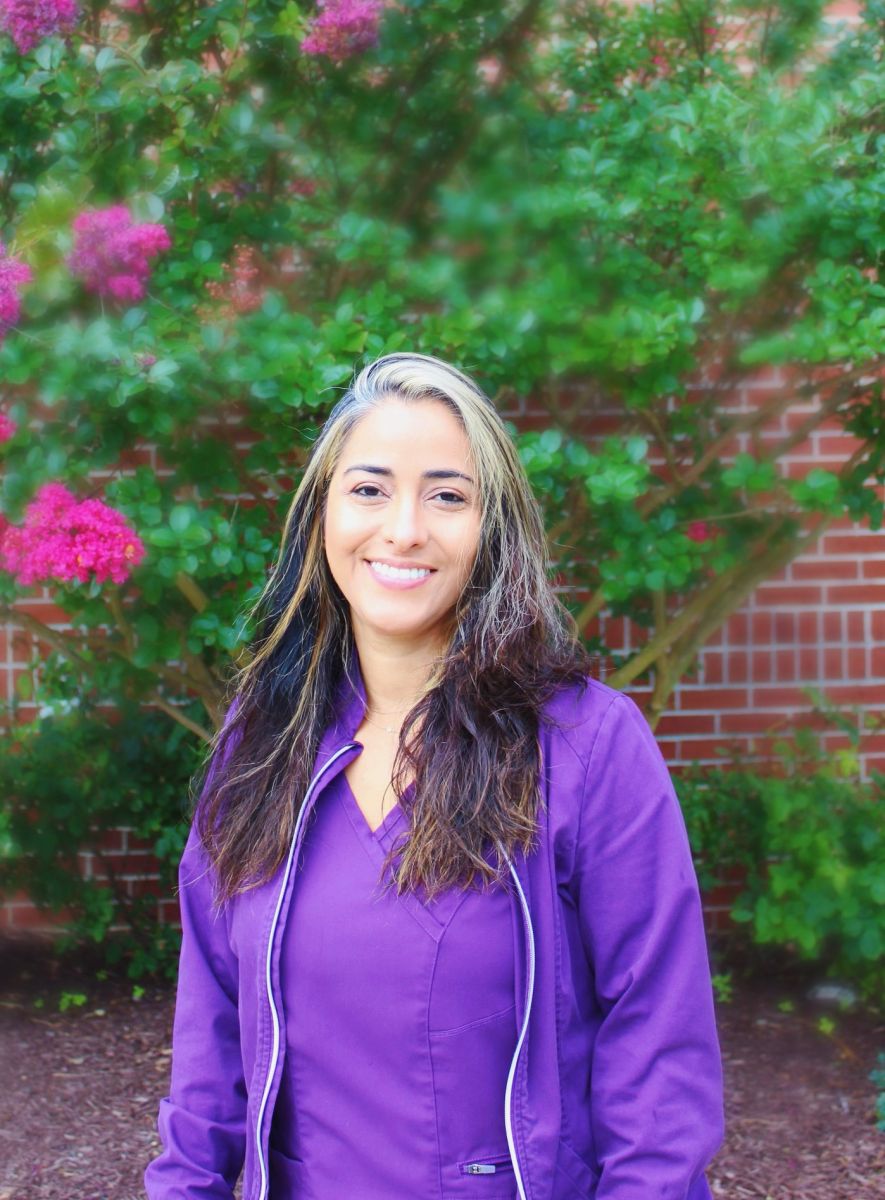 Evelyn
Orthodontic Technician
I have been working in the orthodontic field for 18 years now. I enjoy working with patients and getting to know them. As well as seeing the amazing transformations after treatment. I will always offer the best of myself as an assistant and part of the team!
In my free time I love traveling and seeing new places. I also enjoy making jewelry like necklaces, earrings, bracelets, and other things for my bistueria.