Gordon Groisser, DDS, MSD
My love for my chosen profession is deeply embedded in my childhood as the son of a Brooklyn, NY dentist who loved to go to his office every day. The sights, smells, and observations of him with his patients were a big part of my life growing up. I looked forward to the days he brought me to the office with him, during school vacations, summer days, and Saturdays, to help him in his lab or at the front desk.
Working with my hands, combining medicine and art, and helping create a great looking and functional smile is deeply rewarding to me. I have the opportunity to be part of my patients' lives for a few years, seeing them every month or so and getting to know each on a personal level. The treatment process is a time of growth, as the person becomes more confident and his or her self-esteem develops. I am part of the process and get to watch the transformation: I can't imagine a more fulfilling profession!
I am most passionate, as an orthodontist, about providing a caring, comfortable, and open environment at my office. Patients receive the highest levels of clinical and personalized care and we never take our patients for granted. They've entrusted us with their health and that trust must be continually earned and strengthened.
Village Orthodontics
I am proud of my team members and the commitment they make to our patients and the practice. They treat our office as their home and our patients as welcomed guests. Each is warm, personable, and professional. They enjoy building connections with patients and families and ensuring people smile at the thought of visiting us.
Education
I am a strong believer in life-long learning. Currently, there is explosive research and developments in orthodontics, especially in information technology: the new hardware and software is invaluable to orthodontists and of great benefit to our patients.
I frequently attend continuing education meetings and lectures, learning about the latest technologies, research, and methodologies. Awareness and implementation of proven advancements ensures patients receive state-of-the-art treatment and the highest standard of care.
In addition to attending continuing education courses, I also lecture at local study groups, sharing my knowledge and experience with other oral healthcare providers. I am also a clinical instructor in the Department of Orthodontics at the University of Maryland School of Dentistry.
Professional Memberships
Maryland State Society of Orthodontists-Vice President
Published Author American Journal of Orthodontics and Dentofacial Orthopedics
Clinical Instructor University of Maryland School of Dentistry
Beyond the Practice
After growing up on Long Island, New York, I now call Montgomery County, Maryland my home. My wife, who is also the Village Orthodontics manager, and I have three daughters: Kailyn, Kara, and Kendyl, along with two cats and two dogs. Guinea pigs, hamsters, and fish have been part of our menagerie, too.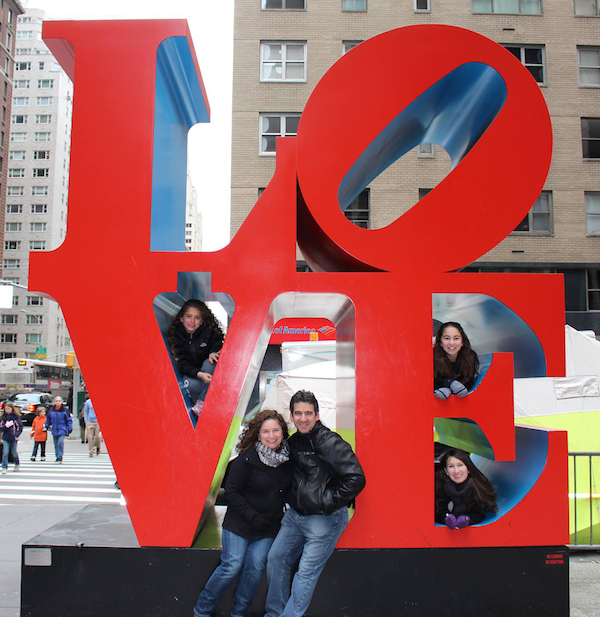 When not working, time with my family is a priority. I enjoy attending my daughters' sporting activities and theatrical performances. I also like playing tennis, golfing, bowling, and "hitting the gym".